TLC loves – looking after ourselves
18th April 2021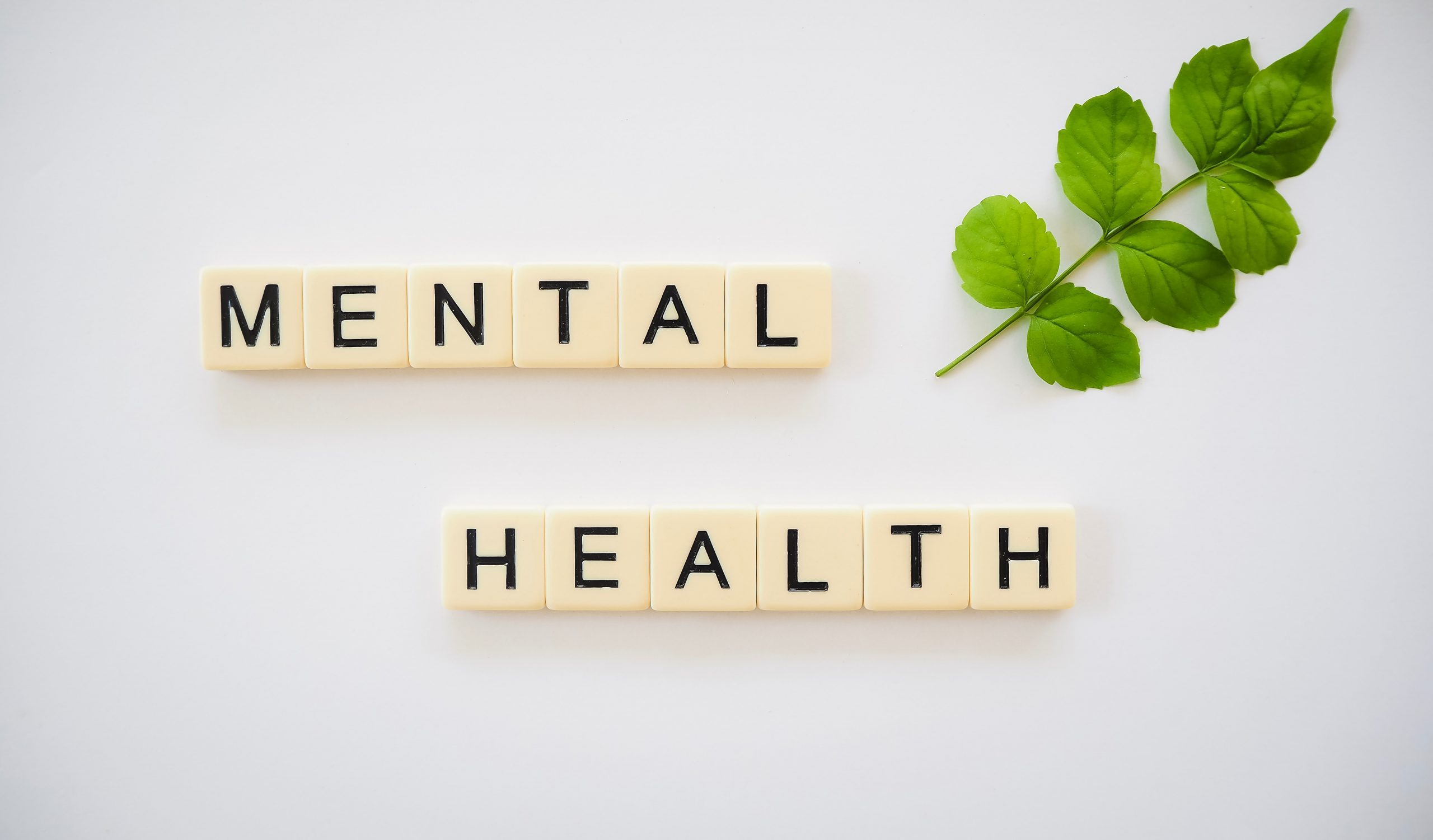 It's fair to say the last 12 months have been incredibly challenging for everyone. From the Hokey-Cokey of going in and out of lockdown to the additional pressures of changing the ways we work and having children and/or other family members at home, it can feel like there's been challenge after challenge with very little respite.
As we emerge from the third (and hopefully) final lockdown it's a good time to look for what you can take from your experiences in the last year. What do you want to keep, and what do you want to leave behind?
Now is an opportunity to reflect on the things you've done which have served you well – whether that's a walk at the end of the day, a way of organising your schedule, or choosing to adjust your working hours to suit your natural productive times. What changes have you made that you want to keep? At the same time, what have you noticed has made things harder and how will you ensure you strip that out of your working life in the coming weeks and months?
The challenge for small business owners
A survey by Simply Business published this month (April 2021) found that 82 per cent of small business owners reported having poor mental health. More than half of small business owners have suffered from anxiety, 62 per cent have been affected by stress, and 30 per cent have experienced depression.
Working longer hours, a lack of distinction between work and home life, and the general pressures of running a business during lockdown have also caused people to have less sleep.
If that sounds familiar, there are some steps you can take to help you feel more in control.
 1. Set boundaries – you don't have to choose the 9 to 5, but figure out what hours you want to work and stick to them. Use your email signature to manage people's expectations. If you do set out when you're available it's important to stick to it, otherwise people won't believe what you say!
2. Challenge your narrative – it might feel like you can't cope any more, but is that a fact? You've made it through so far. Our brains are wired to prioritise the negatives as a protection mechanism, but this can leave us believing that the negative view is the only one
3. Manage expectations – use an auto-reply to let people know when you'll be available, tell clients your working hours and set clear deadlines when you take on work. This will help you to plan your schedule and feel more in control, but will also ensure clients feel like you're delivering what you commit to
How it's been for us at TLC
In common with many accountants, for us here at TLC the pressures have been particularly acute. We have continued to support our clients with their business-as-usual accountancy needs, but have had the additional strain of having to keep up with regular changes to Covid support packages, extra workload in the form of furlough claims, and acting as a sounding board for clients worried about the financial health of their business.
We've worked hard to interpret and keep you up to speed on the help that's available, sending 115 newsletters since March 2020, some on weekends if we felt clients needed the information urgently. We've used the newsletters as a way to get information to clients en-masse in an attempt to cut down on the multiple queries from different clients on the same topic. You can view them all here.
The volume of emails, calls and messages we've had from clients has rocketed, and as the boundaries between the working and home day became increasingly blurred, so the times that we received the contact became extended. Many clients have also expected answers in much shorter timescales than usual.
We have a responsibility to look after our clients, but we also have a responsibility to look after our team. So, we have to create some boundaries that will allow us to continue to provide clients with the service we promise, while ensuring that we all get a much-needed break to recharge. We can't do our best work for you if we're exhausted.
As a reminder, our working hours are 9am to 5pm. While there is some flexibility for the team, these are the hours we're available to clients. We will respond to enquiries within two business days. If it's urgent, please let us know and we'll do our best to respond more quickly.
Of course, we want you all to feel like our most important client, but please do understand that we might be dealing with a query that's more urgent than yours and may need to prioritise this. You'd want us to do that if yours was the most urgent query. With more than 400 clients on our books, we work hard to make sure everyone feels they are getting a good service, but as a small team, we do need to be able to prioritise.
Many clients had their year-end on 31 March. If that's you, we've already been in touch to let you know the timeline for completing your accounts and to highlight what actions you need to take ahead of us preparing them for you.
You'll also get a reminder when your VAT quarter is almost at an end. It helps enormously when clients get their details together in a timely manner and means you can get your information submitted in good time.
In all honesty, we're nearing the end of our collective reserves right now, so we're going to work harder on prioritising the balance we all need. We hope you'll support us in doing that. We might be your accountants, but we're also people with families and lives outside of work. It's time we claimed some of that back.
Photo by Total Shape on Unsplash