We Totally Love Calculators!
Thanks for stopping by. We hope you're here because you've heard good things from one of our clients and want to see how we can help you too. Or because you're looking for an accountant or tax expert that does things a little differently. Yes, we crunch numbers, are fluent in 'spreadsheet' and do all the things a good accountant does. But what makes us different, really different, is that everything we do is about you. Your business, your goals, your needs. Simple. Sound like what you were looking for?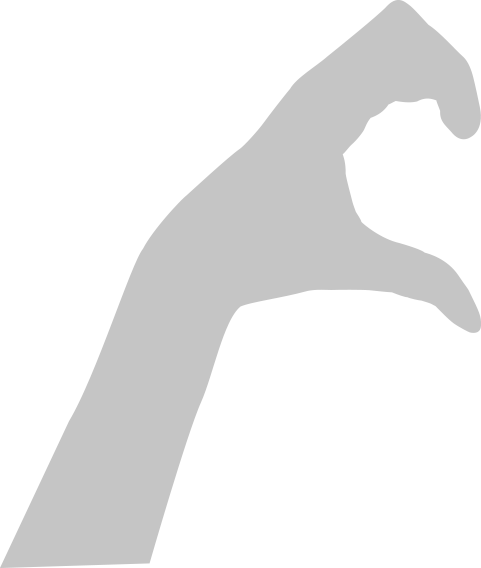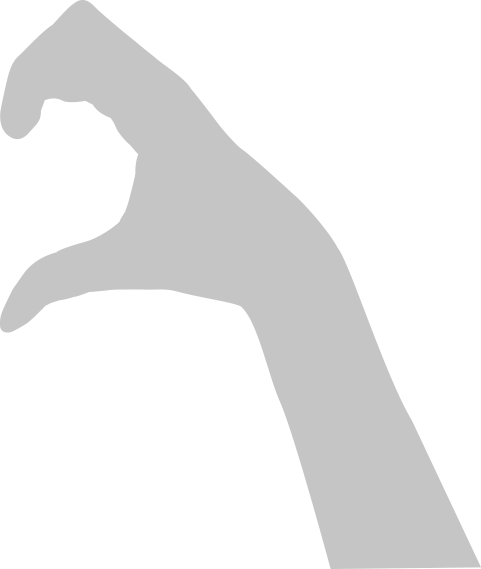 Who we are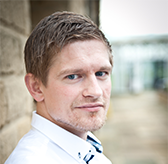 James Lister MAAT
Call me a geek but I love detail - and that's a good thing for an accountant, right? I also love technology and using it to make your life easier or to save you money. If you've got a query, I'm always at the end of the phone but I won't wait for you to get in touch, I'll be actively looking for ways to make you more efficient and reminding you of key dates so you can keep on top of your numbers.
Connect with me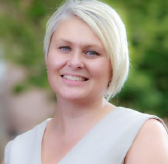 Claire Mattison CTA ATT
I was once told that I was the opposite of what most people believe a tax accountant to be. Well if that makes me not grey, not old and not stuffy, then I'm happy with that. No matter how small your business, I'm passionate about helping you grow by giving great advice and using my network to put you in touch with others who can help. I want to know you as a person, not just about your business, as I firmly believe that's the best way to give a great service.
Connect with me
Our Packages
Don't you just love ice cream? It has universal appeal, it's easy to order and the options are endless – a lot like our service.
Finding out how much it will cost to have TLC take accounting off your to-do list is as simple as 1, 2, 3.
1

Choose whether you're running a limited company, are a sole trader or a landlord and you'll be taken to our unique build-your-own ice cream quote system

2

Read through the description so you know what's included in the standard monthly cost

3

Personalise your ice cream with any of our added extras – the flake, sprinkles and sauce bit of our service. Simply click the button next to the service you want to add and the cost will be updated in the box at the bottom
Don't worry if you find you've placed your order and want to change the flavour of your ice cream or add an extra topping, we'll be pleased to help you with that.
Can't see what you want? We can also advise on investment tax relief schemes, or provide you with a fully outsourced finance department. Give us a call on 01937 534 505 to discuss what you need.
Monthly Fee

- £50

Welcome to our standard sole trader package
Give you a spreadsheet or advise you on the most suitable software (we love Xero) to help with your book-keeping, plus our support
Prepare year end accounts for the sole trader business
Do your business tax computations linked to the accounts
Prepare and submit your personal tax return, including self-employed profits
Calculate and advice of your personal tax liabilities
General business support and advice on being tax efficient and maximising deductible business expenses
Unlimited email/telephone support
One year end meeting per annum
Monthly Fee

- £120

You need a bit more ice cream - or service, as we like to think of it. With your double scoop you'll get:
Use of our address as your Registered Office if you want it
Our team dealing with all the forms for Companies House and HMRC
Support and advice on systems, processes and finances including Xero support if you've chosen that option AND book-keeping advice. You can even have a template spreadsheet if you want it
Discussions about tax efficient planning for yourself and partner, including advice on appropriate remuneration for the director (salary, dividend strategy etc.)
Your payroll run each month, including supplying payslips by email and all HMRC reports (RTI submissions) for one director
A personal tax return prepared for one Director
Your Statutory Accounts prepared at the end of the financial year – a full set for you and an abbreviated set for Companies House
Your corporation tax liabilities calculated so you know what you will need to pay
Your Company Tax Return prepared and submitted at the end of the financial year
Your Annual Return prepared and submitted to Companies House
Unlimited email/telephone support
One year end meeting per annum
A quarterly review with an update on your Director's loan and corporation tax position
Monthly Fee

- £15

We love dealing with landlords and have created a simple service so you can opt in and out of the bits most relevant to you. Our standard service – the ice cream cone if you will – is an annual personal tax return for £15. Click on the buttons to add anything else you'll need and the price will show in the box below.
One-off Fee

- £195

Secure your assets by forming a limited company

We will:
Register your company with Companies House, including appointing directors.
Make our address available for use as your registered address if necessary
Notify HMRC that you've started trading (by submitting the snappily-named form CT41G).
Register the company for VAT at the appropriate rate if applicable
With your agreement, let HMRC know we are able to act as your agents (another snappy name this one, it's a 64-8 form this time).
Register the directors with HMRC for personal self assessment.
Produce a full constitution for your company including the following electronic documents:

Certificate of Incorporation
Memorandum of Association
Articles of Association
Minutes of the first Directors/Shareholders meeting
Company Register – Members Certificates and Minute Book

Introduce you to banks or brokers for access to finance as required
Welcome to our blog aka TLC Loves!
7th December 2023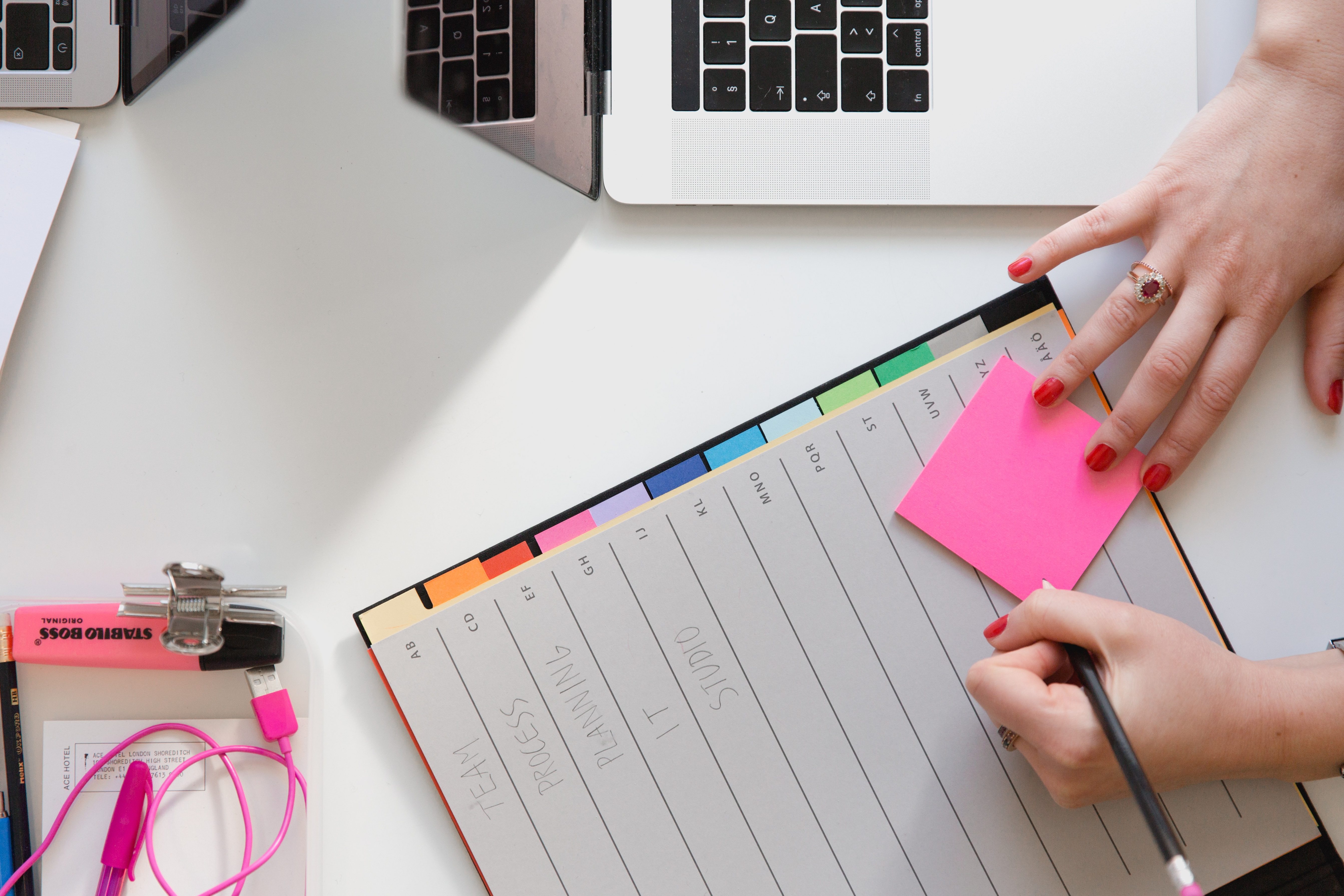 There's no doubt that 2023 threw everybody plenty of financial challenges. Skyrocketing prices, problems with getting hold of goods and raw materials, inflation leading to demands for higher wages, and interest rates starting to rise again after many years. I would be amazed if I am the only one wondering what's in store for us […]
18th November 2023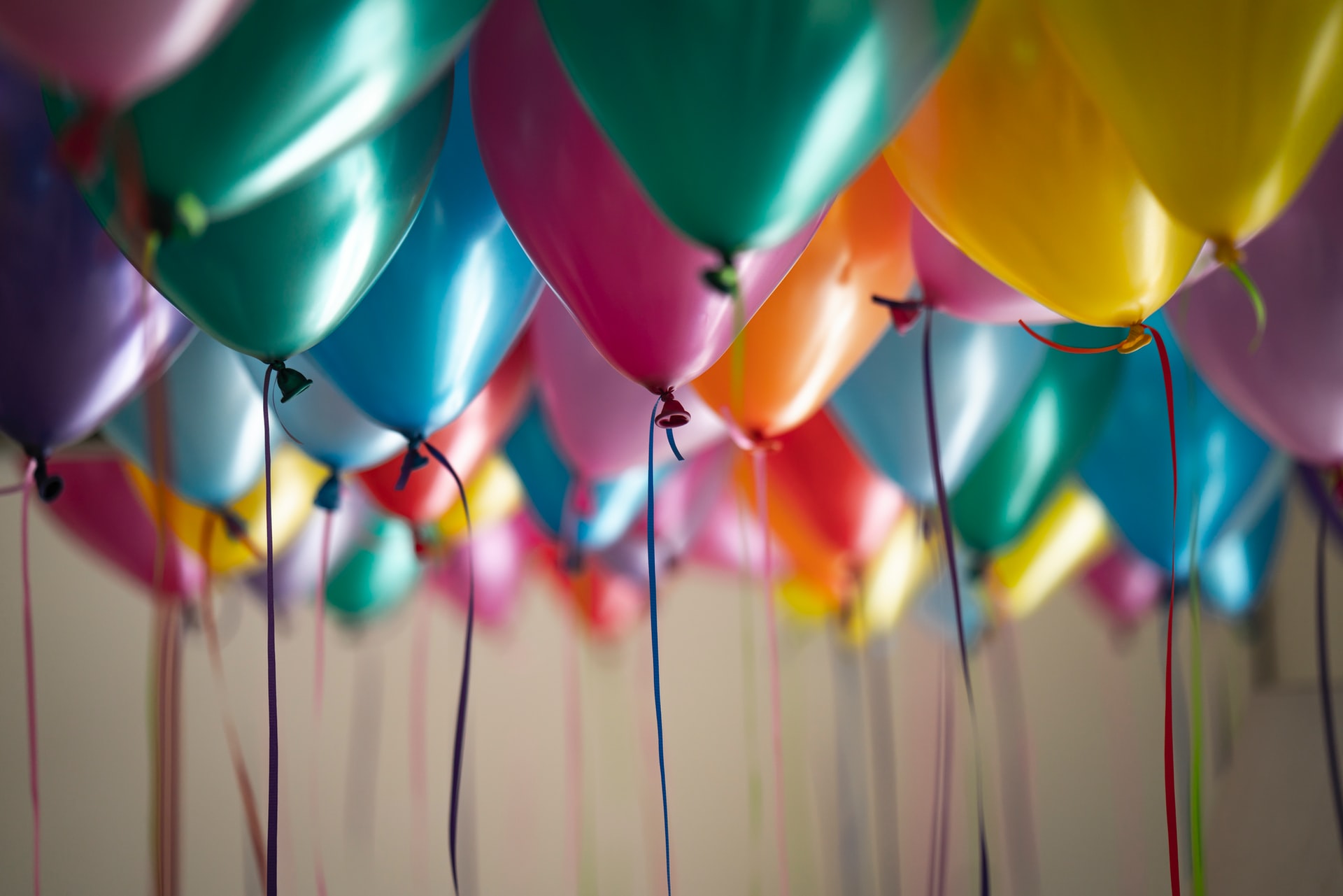 As we approach Christmas, thoughts naturally start to turn towards staff parties and celebrations. This year you may decide it's better to hold your party virtually, head to casual bar, fancy restaurant or hotel-based Christmas do – or even try something that's more like a team-building exercise, like taking your team axe-throwing or to an […]