Your self-assessment checklist 2022/23
4th May 2023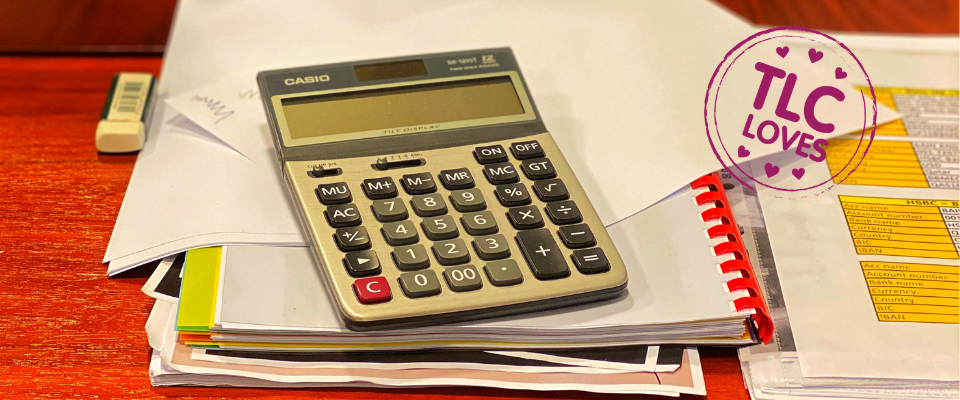 We're already almost a month into the new tax year and yet it probably doesn't feel like two minutes since you were paying your last tax bill.
Now's the time to get started on gathering your information together so we can submit your new tax return on time. You've probably already had a letter from HMRC to tell you about the need to submit one.
Here's our handy checklist so you can be sure to get us everything we'll need to let you know how much tax you'll need to pay. Remember the deadline for filing the return and for paying your tax is midnight on 31 January 2024.
Open the checklist here >>> TLC-Self-Assement-22.23_final