When business insurance brings personal benefits
12th July 2021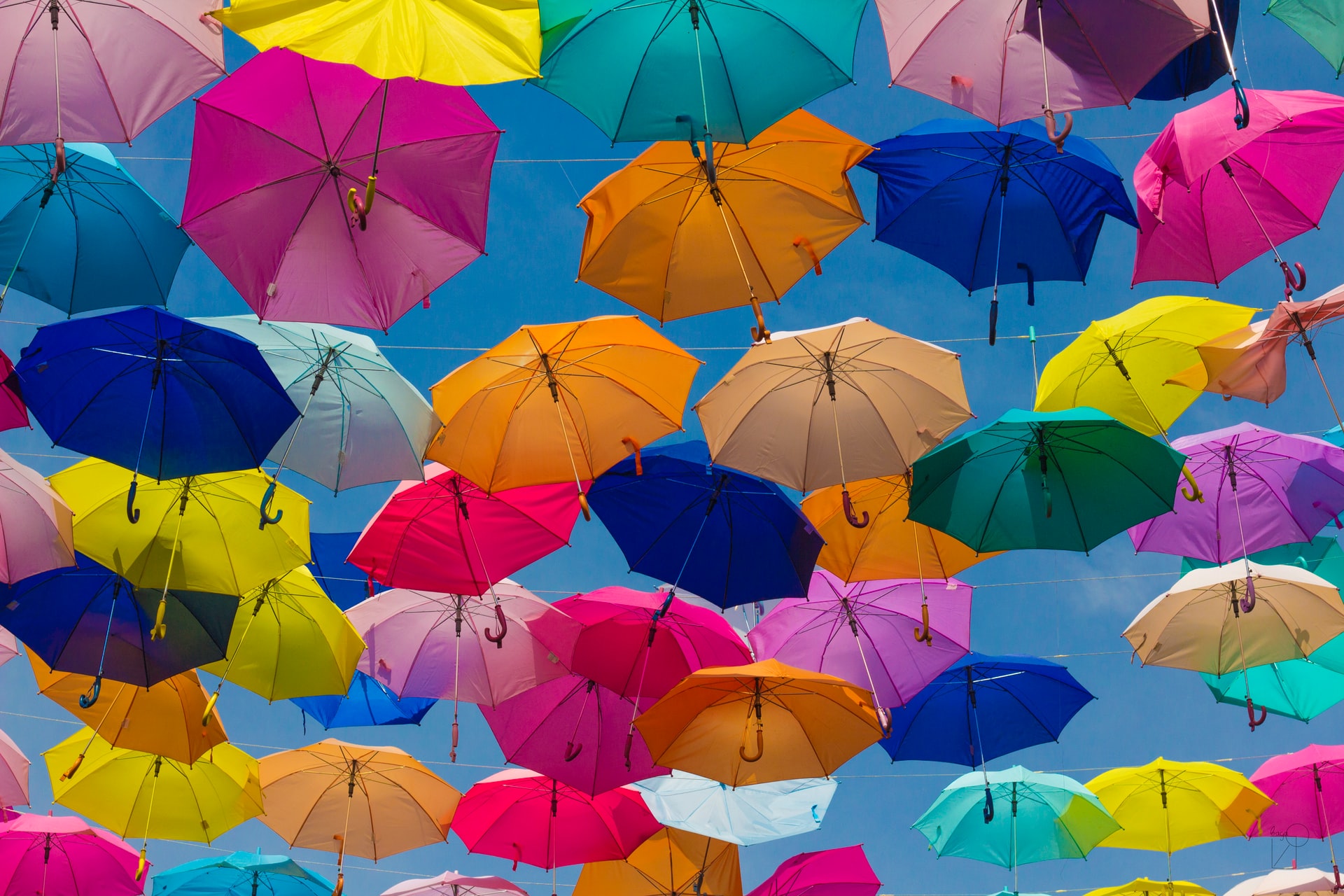 As a director of a limited company, it's pretty much a given that you've got your main business insurances covered – you know, the general things like professional indemnity and public liability policies.
However, there are some other types of business insurance that may not be so well known but offer some personal benefits that could be worth considering. We're not insurance experts ourselves, but after speaking with one of our clients in the insurance industry – Neamh Grierson, at Assured Health Protection – it did get us thinking about a potential gap in business owners' knowledge.
Insurance to suit a changing landscape
Changing times can call for changing measures, and while we don't want to jump on the pandemic bandwagon, Neamh has noticed an adjustment in her clients' habits:
"More people, business owners and employees, are taking advantage of a variety of types of insurance. The pandemic has really crystalised the benefits of having, for example, private medical insurance, even though it comes at a personal cost from your pay packet each month."
Of course, from an insurer's point of view, policies also need to reflect the requirements of their customers. As Neamh says:
"Increasingly insurance companies are building in things like access to remote GPs, which now come included in a wide range of policies such as relevant life, not just with those policies focused on health. That's a real advantage if you're struggling to get in with your own GP for something and just need to be seen."
Changes to the types of insurance and cover offered aren't just impacted by global or national events either, but they're also affected by increasing levels of awareness around health and welfare in general. Reflecting on her previous comment, Neamh adds:
"These have been implemented over the past three years as insurers recognise that keeping people healthy will result in lower levels of claims. We're also seeing support for mental as well as physical health being included, so it's worth checking your existing policies to see what access you might have."
Following this pretty enlightening conversation, we thought we'd take a quick look at some less-known types of business insurance that cropped up while chatting to Neamh that you may be less familiar with. If anything piques your interest, it's well worth seeking professional advice to see how they may benefit you.
Additional business insurance policies to consider
In brief, here's a rundown of some business insurance policies that fall outside of the more commonly known, all of which can be paid for through your limited company, which means you get the benefit of classing payments as an expense to be taken off your Corporation Tax bill:
Key man/person insurance – this protects against potential business fall-out should something happen to a key player within the business, via life cover and/or critical illness cover. It can be essential to ensure business continuity, to cover the cost of replacing the key person, compensating for lost profits, wrapping-up the business or repaying loans taken against the company. Tax rules around the types of cover can differ, so make sure you check all the details and give us a call to talk about that aspect if you need support.
Relevant life insurance – specifically for company directors and their loved ones, this policy is designed to deliver a tax-free lump sum should you suffer an illness or injury that compromises your financial security. It's essentially like life cover, but with corporation tax, income tax and National Insurance savings that you wouldn't be able to access through an individual personal policy. It can also be a useful way of protecting key people in the business if you don't qualify for group life insurance.
Shareholder insurance – as grim as it sounds, it makes sense to protect business shares in the event that anything significant happens to a shareholder, and this does exactly what it says on the tin: providing the funds required to allow the other shareholders to purchase shares from the unfortunate party in order to secure business stability.
Income protection insurance – don't get this confused with critical illness insurance, even if they seem a little similar. It kicks in to play if you can't work due to illness or disability. It covers most illnesses, and you can claim as many times as you need to subject to the terms of each specific policy. It's generally most suited to the self-employed or those who can't access sick pay.
Private medical insurance – ok, this is probably one you have heard of, but as Neamh observed, the pandemic has made it worth consideration more than ever before. Policies vary widely, with a range of protection levels depending on your needs. If you're running a business, having access to fast, quality healthcare and medicines could help you get back on your feet and back to work much more quickly with systems under pressure.
Always seek expert advice…
As tax advisors and accountants, our skills are centred on the accounting aspects that these business insurances may offer, so we can't offer advice, only a little information.
If you think that any of the above insurances are worth exploring for you and your business, speak to an experienced health and protection insurance specialist for bespoke advice. You can have a look online to find a provider, or you can contact Neamh here if you'd like to keep it in the extended TLC family – or if you want to talk tax, we're always on hand.
Photo by Ulises Baga on Unsplash