What are challenger banks and why would you consider one for your small business?
4th December 2020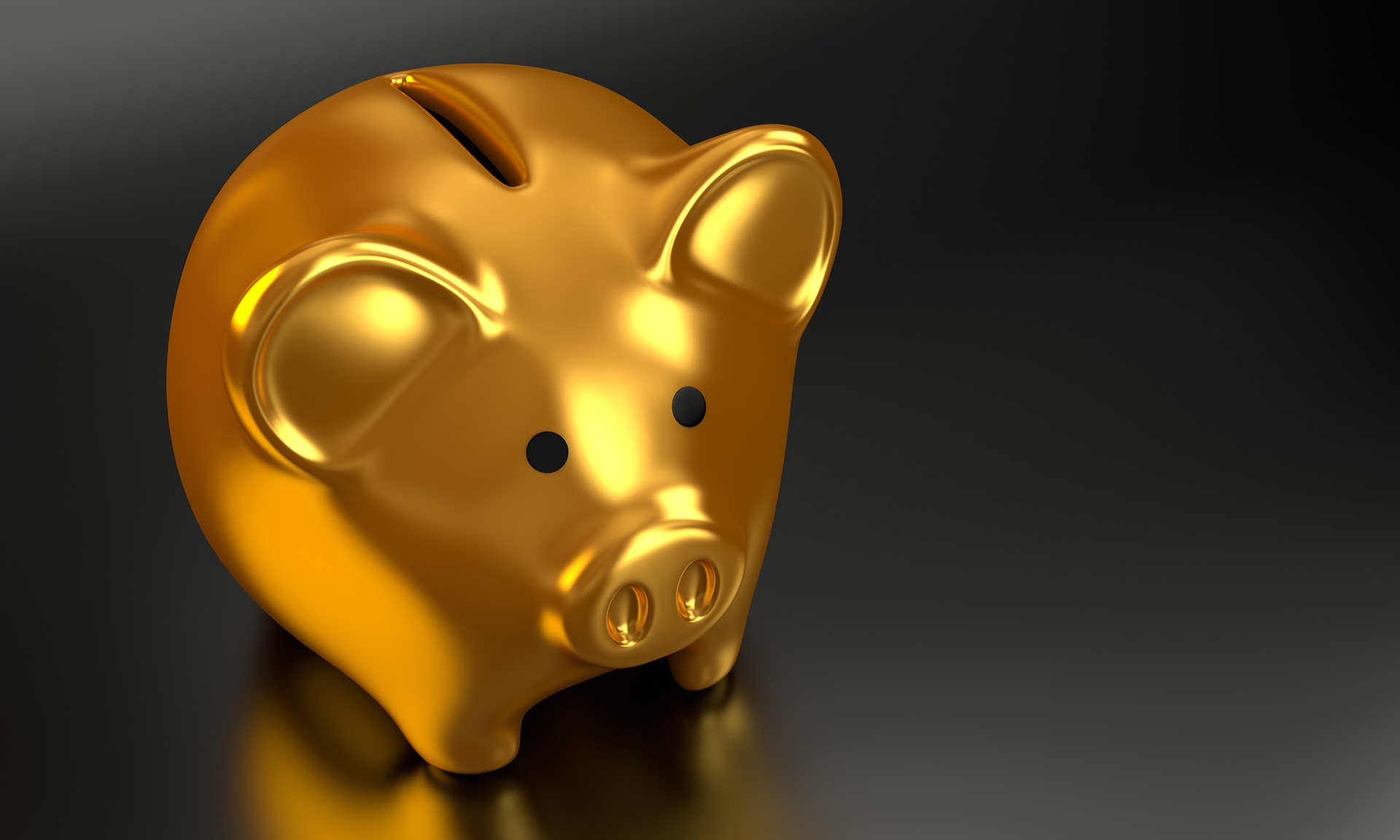 You might have heard of challenger banks but aren't entirely sure what the phrase means. So what are challenger banks and why would you consider one for your business?
What's a challenger bank?
Technically a challenger bank is any that isn't operated by the "big four" banking groups – Lloyds, HSBC, Barclays and NatWest Group, formerly called Royal Bank of Scotland.
This means that some high street banks such as Virgin Money and Metro Bank can be termed challenger banks. Although they still have branches, they differentiate themselves in the way they offer services, such as opening branches seven days a week or for longer hours.
More likely when you think of challenger banks you'll bring to mind a handful of the digital-first banks that have risen to prominence in the last couple of years such as Monzo, Starling, ANNA, and Tide.
How are challenger banks different?
Generally challenger banks have been created in response to the slow service given by the more traditional banking groups and tend to be digital-first. That means they will integrate seamlessly with Xero and offer a range of other digital services to help you run your business. You can usually open and account in minutes on your phone or laptop, making them a good bet if you want to get a business bank account set up without the hassle of an appointment in a branch.
We have to be careful though, because not all challenger banks are actually banks. They all provide banking services, but some fall outside of the protection offered by the UK's Financial Conduct Authority, which guarantees the safety of cash deposited in a bank up to £85,000. It's important you check whether the bank you choose for your small business has the FCA protection.
Why consider a challenger bank for your small business
Ease of use and speed to set up accounts are the two major reasons small businesses turn to challenger banks. Frustrated with the anonymous relationship they have with their traditional bank, with the lack of service and the slow creation of digital tools, small businesses have been tempted by the challenger bank offer.
The integration into Xero is another major plus point for TLC clients as challenger banks tend to be better at building the systems they need to make this seamless. Saving time on your book-keeping and accounting could be a big plus.
When choosing a small business bank account, bear in mind the warning about not all challenger banks being covered by the FCA scheme, and carefully check out the costs and features you'll be signing up for when making your decision. Nothing in this article is intended to be advice, it's just a range around the question about what challenger banks are and why you would consider one for your small business.
If you have any queries, get in touch with the TLC team by emailing your contact.