We're shutting the office – but not stopping our service 
17th March 2020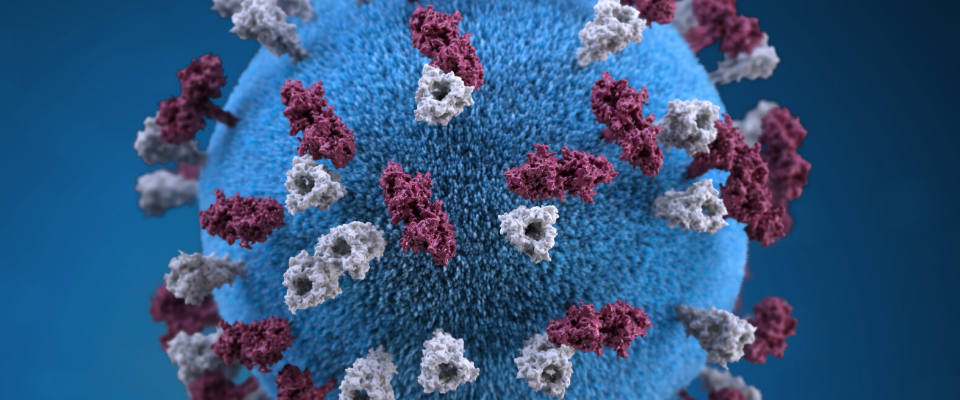 In response to the current situation with Covid-19 and because a number of the TLC team have vulnerable people at home we are temporarily shutting the TLC office.
This means you won't be able to stop by and see anyone for the foreseeable future. We can't estimate how long this will last at the moment, but will let you know when we have a date to reopen.
We will all be working from home so our service to you will continue. The phone will be diverted and we can do meetings via Zoom or other video conference calling platform. We're not stopping our service, just delivering it in a different way.
Because all of our systems are cloud-based we're able to make this decision confident that everyone has access to the systems they need to maintain our service to you.
Zara will visit the office daily to deal with any post. This means post will will still be scanned and sent on to you if Parkhill Studio is your registered address. We'll also action anything else, such as correspondence from HMRC.
Please use email in the first instance if you can and we'll get back to you as soon as practical.Our email addresses
Claire – works Mondays, Tuesdays and Thursdays
James
Zara
Lynsay
Caroline
Laura
Gail – currently Gail is in Cyprus which is locked down so she isn't able to work. Being in enforced isolation in a sunny country isn't as fun as it sounds. We'll let you know when she's back at work.
Extra things you should consider
There are some things it would be sensible for you to consider at this point. We're not experts in all of them, but here are some actions we're taking or considering taking to help us continue to run our business as smoothly as possible and to minimise any potential impacts from the virus:
Check you have no more than the £85,000 per bank that's protected by the Financial Services Compensation Scheme
Take a look at your terms and conditions and familiarise yourself with your refund and cancellation policy. It might be that clients or customers want to cancel and you need to know what they've signed up to and figure out what you're prepared to do
If you need to defer payments to HMRC due to financial difficulties caused by Covid-19 there's a new hotline for businesses and the self -employed that you can call for advice – 0800 0159 559. We are also here to help if you have concerns about paying your tax bill(s)
Check your employment contracts to see what the implications might be if you have to send people home and they aren't able to do their work remotely. Best to get advice from an HR professional on this if it's something you might need to consider