Welcome to TLC Loves
18th November 2014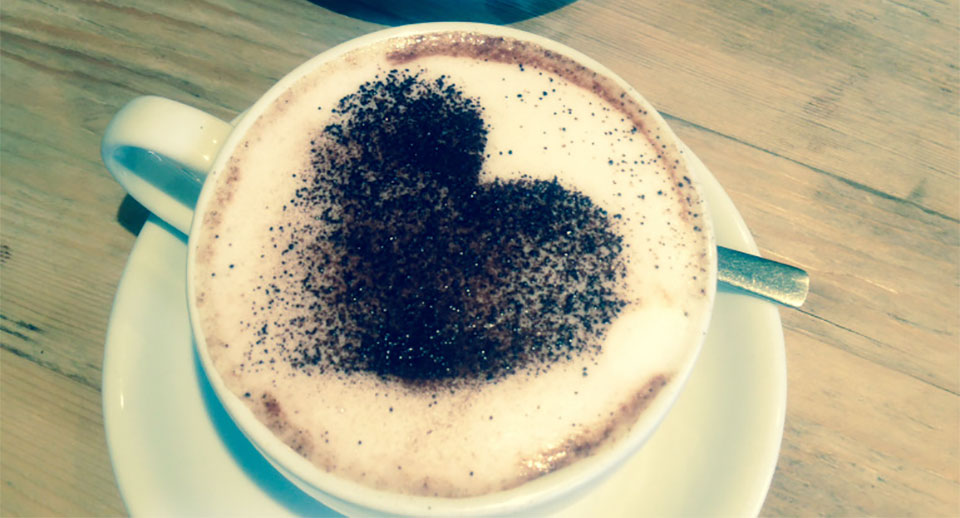 We're Turner Lister & Co, AKA TLC. We're accountants with a difference.
We Totally Love Calculators (no, really) and love to look after our clients too. They are a mixture of startups and small businesses which we're incredibly passionate about (after all, we're one too) and bigger corporates for which we provide an outsourced finance department function.
Here is the place where we'll post everything we love. There'll be TLC for your numbers, in the shape of posts about finances and all things accountancy but we'll also feature what we think are great examples of businesses giving TLC.
We hope you like it. Please do let us know your thoughts in the comments.
Claire & James
Turner Lister & Co
https://www.tlcaccountants.com
01937 547109