We deserve a medal, no really…
24th March 2016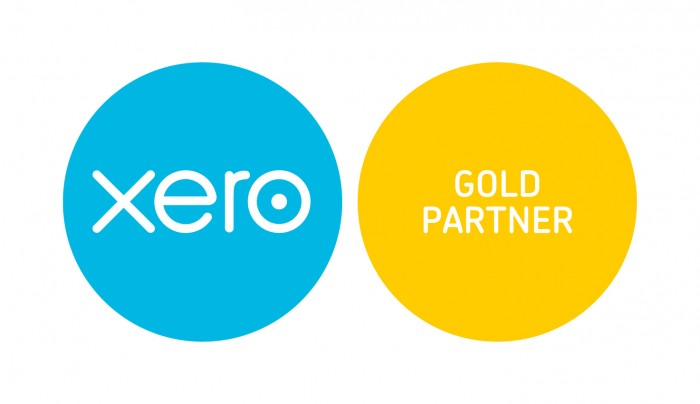 What do the following have in common?
Eddie the Eagle, The Fijian Olympic Team and us at Turner Lister and Co (If you get this without cheating we will be impressed!).
Eddie the Eagle and Fiji don't have any gold medals and although James is a great cyclist, Zara is a spirited marathon runner and Harry is incredible at fencing, I didn't actually mean that we haven't got a gold medal (although we definitely don't!). I meant that we are now officially a Xero Gold Partner! This basically means that when it comes to accountants on Xero, we are up there with the best. As a small firm, it is a great achievement to be put into the same bracket as some of the multinational firms with big offices in every major city.
We would like to thank you all for letting us be your accountants and for helping us to get to where we are now! We couldn't have done it without you!