Top tips for getting your 2018 off to a flying start
24th January 2018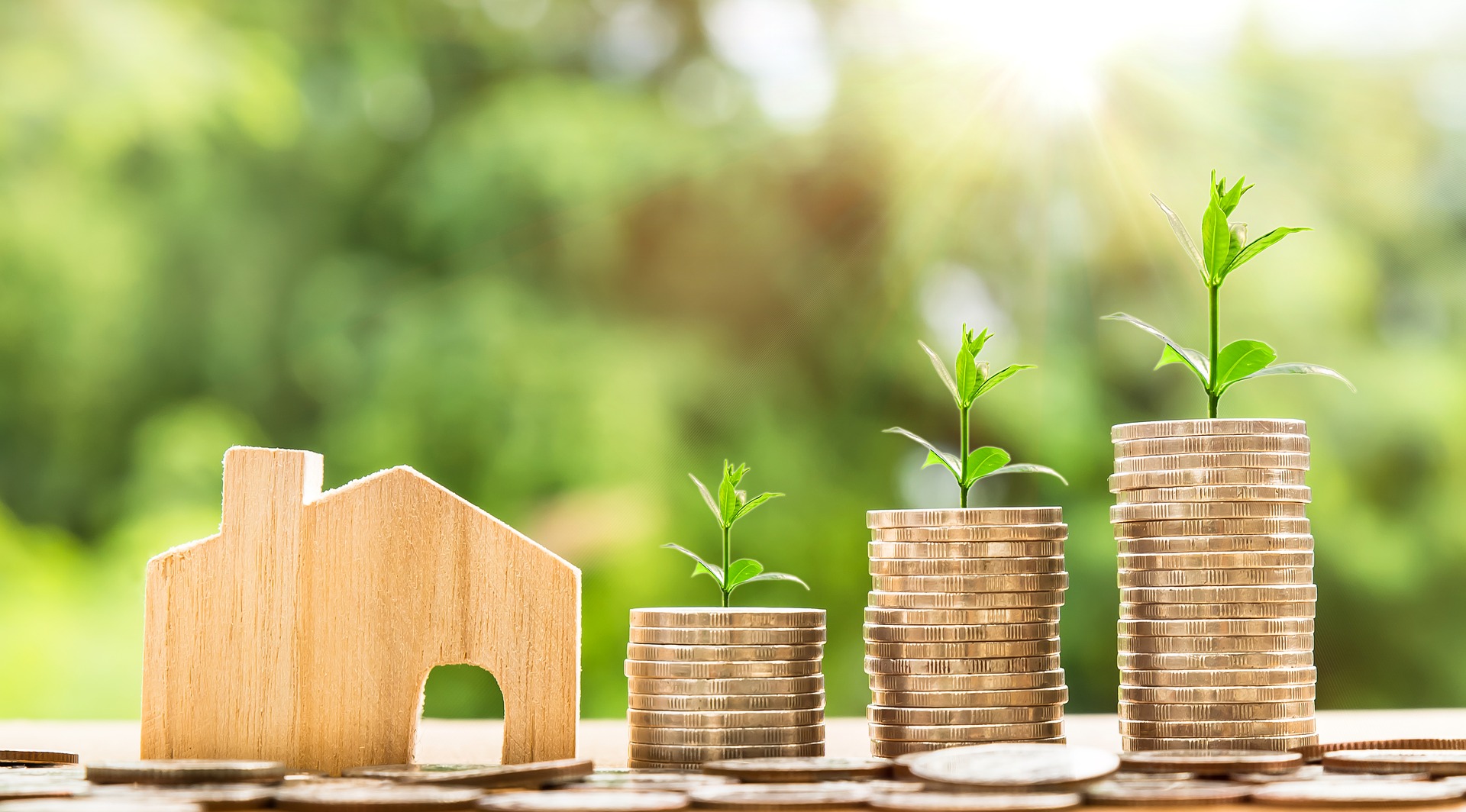 It's almost a New Year – how did that happen?! We hope you're enjoying a lovely break with your nearest and dearest.
Given it's a natural time to think about fresh starts, here are three simple things you can do to get your business in good order to have a brilliant 2018.
Update your LinkedIn profile – especially if your picture is more than a few years old. We all want to look good, but people still have to be able to recognise you, especially if you've had a drastic hair re-style.
**Special offer** Our client, photographer Annemarie King, is offering fellow TLC clients 10% off her LinkedIn studio photo-shoot (normal price £195) throughout January. Visit her website and mention TLC when booking to get the discount.
Check your stock of business cards to save you running out just when you need some. They can take a while to arrive and no one wants to miss that crucial contact because you don't have a card in your pocket
Review your business development and networking plans – lots of new groups have sprung up, should you try a new one? Take stock of which groups are really working for you – so actually getting you business – rather than the ones you just enjoy going to. Is it time for a new approach?
We hope you have an amazing start to 2018 and look forward to helping you throughout the year. If there's anything you need from us, you know where we are.