TLC's Claire shortlisted for regional women in business award
4th August 2015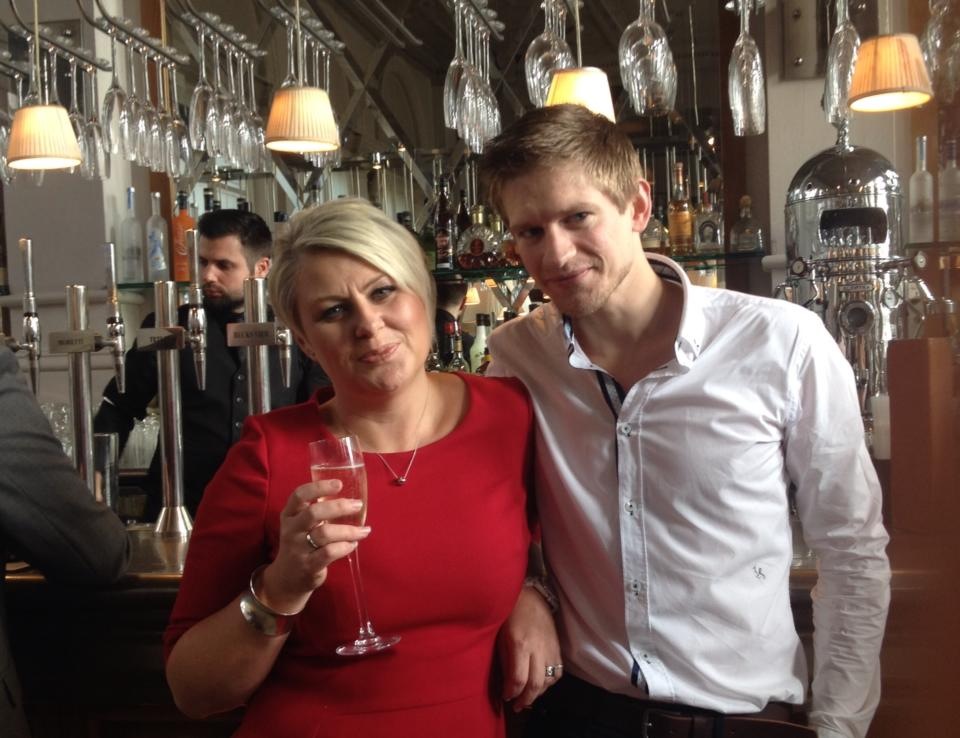 We're proud to announce that our very own Claire Turner has been has been named as a finalist in the 2015 Forward Ladies Women in Business Awards.
Claire has been named as a finalist in the start-up category of the Yorkshire and North East awards along with four other business women.
And the announcement came just a day ahead of the news that we've also been shortlisted in the BiY Awards Rockstar Customer Service category.
Claire said: "I'm absolutely stunned to be named as a finalist among so many other incredible women in business and it's testament to the great team that we have that TLC has been named a finalist for Rockstar Customer Service.
"James and I are proud to be growing our business and welcome the endorsement of our TLC ethos with the BiY Awards shortlisting.
"In September we'll welcome our fourth accountant to the team, and we also have a fantastic office manager and a junior.
"Being named a finalist in these two hotly-contested sets of awards is just the icing on the cake of our first incredible year."
The results of the Forward Ladies Women In Business Awards will be announced at an awards ceremony in Newcastle on 29 September. The BiY Inspired Awards take place in Leeds on 2 October.