TLC Top Tips – networking
3rd October 2016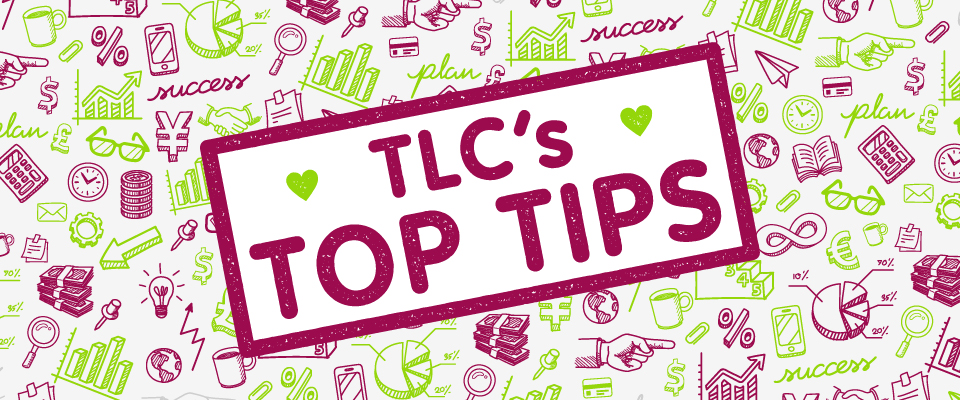 October's top tips were all about  building your business through networking. Everyone has their own view of networking, but here are a few things we've learned during our years of attending lunches, drinks receptions and breakfast briefings.
1. Find a network that suits you – it is literally possible to network at any time of the day or night, so work out what will suit your schedule and how far you're willing to travel, then look for something that fits
2. Who are you looking for? – many networks have a "type" of business that attends, so think carefully about the kind of business you want to target. Bear in mind that you aren't just hoping to get business from the people in the room, but also from other businesses which they can introduce you to
3. Be clear on what you offer – practise different ways of introducing yourself and what you do until you find something you're comfortable with. "I help people buy their dream homes," is more compelling than "I'm an estate agent," as an answer to that unavoidable question, "So what is it that you do?"
We have a huge network of clients and contacts we're happy to introduce you to, so if networking isn't for you, or if you are looking for a specific kind of service, give us a call and we'll see what we can do.