TLC Loves… taking care of you and your business
4th October 2016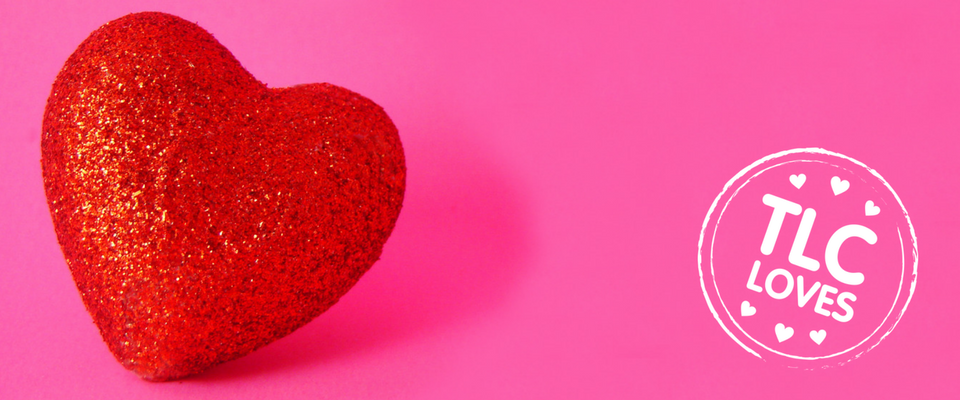 There's nothing more important than looking after yourself (although we know that when you run a business it can feel like your wellbeing is bottom of the pile!) There are also some really sensible steps you can take to protect your business.
This month's blog focuses on five key things you can do to protect both yourself and your business should the worst happen.
Taking care of you
Last month we mentioned private health insurance in our top tips (read them here if you missed them). We are not financial advisors and we are not giving you advice, just pointing you towards some things to think about. Here are some of the things you can do to look after yourself and your family:
– Relevant life insurance – it's not what we want to think about, but it's sensible to plan for what would happen in the unlikely event you or another director was flattened by a bus. Relevant life insurance is the only personal insurance on which the company can claim tax relief, with no personal tax consequences, and insures the life of a director. You might also want to think about whether you need critical illness cover. You should always seek advice from an independent financial advisor about your own circumstances
– Making a will – everyone knows this is a biggie, but so many of us just never get around to doing it. If you want to make it easy, TLC has access to a suite of customisable legal documents through Simplify the Law for just £125+VAT for a year's subscription. Give us a call to talk in more detail about this client-only offer or we know some great will writers if you'd prefer something more bespoke
Taking care of your business
Once you have the personal stuff taken care of you also need to think practically about what would happen to your business if you weren't around or able to run it. Here are some things to investigate:
– Shareholder's agreement – this spells out what will happen to your share of the business in a variety of different circumstances. It can save arguments and heartache as you've thought about. Get appropriate legal advice to make sure that all of the eventualities are covered
– Lasting power of attorney – this legal document allows you to nominate someone to have all of the powers you do in relation to your business so it can continue to operate if you are unable to run it. Simplify The Law contains a power of attorney document, so give us a call if you want to take up our client offer
– Professional indemnity insurance – some of us are obliged to have this, for others it's just a really sensible thing to have so that, if your professionalism is ever called into question, you have access to expert advice. Other types of business insurance are key man (insuring against the cost of salaries) or cross option (enables you to buy a fellow director's shares from their estate) insurance. You should always seek advice from an independent financial advisor about your own circumstances
As always, we have a wide network of contacts who can help with giving you advice and guidance, so do get in touch if you want introducing to anyone. Give one of the friendly team a call on 01937 547109.