TLC loves… knowing the basics of workplace pensions
22nd August 2017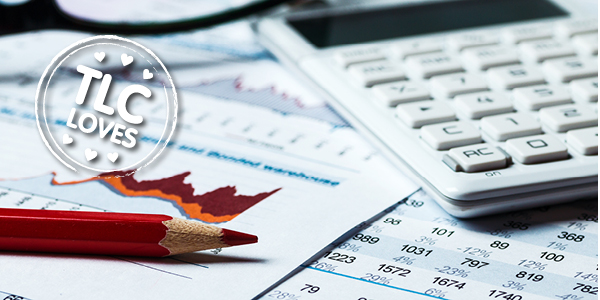 Unless you've been living in a cave for the last few years you will definitely have heard of auto-enrolment and workplace pensions. (Remember the adverts? "I'm in!")
If you have employees or operate as a Limited Company with a payroll scheme (for your Director's salary) it's worth you understanding the basics, even if they don't apply to you at the moment.
To Just to be clear, we aren't providing pensions advice here, just giving you some basic information about workplace pensions and how they work. Here's our quick run-down of what you need to know.
1 – You don't need to provide a pensions scheme if you only have directors
If your company is just made up of directors you can opt-out of providing a work place pension (to yourself). We will have done this for you as we know your criteria – so for now so you're off the hook, but…
2 – Everything changes if you take on staff
It's important you let us know if you decide to take on a member of staff and you haven't employed anyone before as you will have to provide a pension for them. Making this kind of change will also affect what's known as your staging date, that's the date from which you legally must provide a pension scheme or officially opt-out by. Many of our clients have staging dates in October 2017 or February 2018. If you do take someone on, just talk to us and we'll take care of everything
3- The company has to pay in too
If you are eligible to provide a scheme, as an employer you must make contributions to the pension too. The amount you pay in rises in time – it starts at 1% of the employee's pay (before 5 April 2018) and rises to 2% between then and 5 April 2019, and 3% after that date. Your pension provider should advise you about the details when you set it up
4- You can't provide any old pension scheme
The pension scheme you provide must meet the Government's definition of being a "qualifying scheme". This means it must be an occupational or personal pension scheme, be tax registered and meet The Pension Regulator's minimum requirements
As with all things pensions it's important to get the right advice. We work with an expert in providing hassle-free workplace pensions and would be pleased to put you in touch for an informal discussion. Just give one of the team a call to be introduced, or to chat through any queries you might have about auto-enrolment, including staging dates or opting out.