TLC loves… hiring the right talent – 5 top recruitment tips (guest blog)
11th September 2017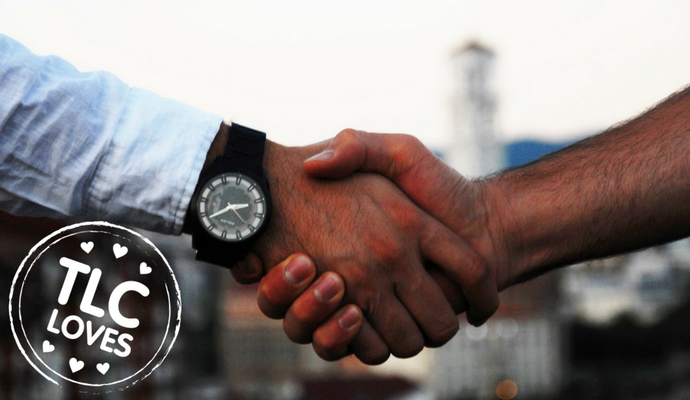 Most of us agree that hiring the right people is critical to the success of our businesses. Granted, the environment we create and the way we lead our employees are also important factors but we must start by making the right hire.
Today's blog is brought to you by Middletons Assured Talent, experts in IT, business change and leadership recruitment. Through their wealth of recruitment experience they have created a 'how to' guide with 5 top tips to help you build a successful business through hiring the right people.
To view an in-depth version of this blog which dives deeper into each point, please visit their website.
1. Before you start looking for a new employee, make sure you have a detailed and deep understanding of the person your business needs right now for this role, and don't just presume that you need to hire the same type of people as last time.
2. Ask yourself (and your current employees), why might your business and the role you have on offer be attractive to the ideal candidate you are looking for.
3. Share the details of the role with your whole business and invite people to recommend suitable candidates from their networks.
4. If you don't have the time or the candidate reach to do the recruitment legwork yourself, engage with the right recruitment agency and partner with them in the right way.
5. Have an efficient and objective interview process, remember that it is a 'two way street' and that a positive candidate experience is imperative to you hiring the right people for your business.
Remember, your recruitment approach and process is the shop front to your business!
Good luck with your hiring. If you would like to discuss how Middletons Assured Talent can help you create a great process, please call Nick on 0113 416 6114.