TLC loves… giving you more cloud accounting choice
26th August 2017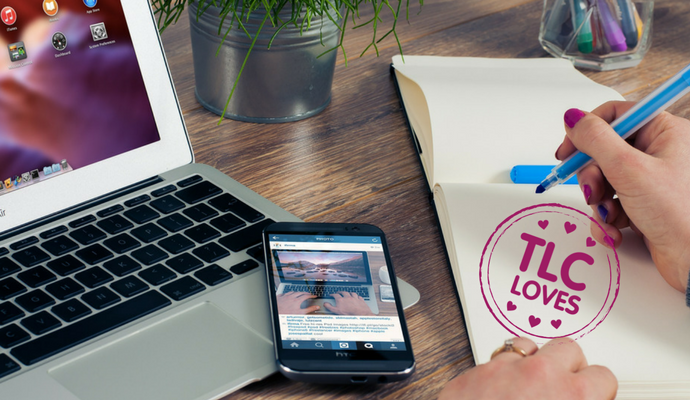 As you know we're always looking for ways to make managing your accounts easier. We have loved moving clients on to Xero because it makes managing money so easy, but we always want to make sure you have options if they're available, so we are now proud to also support Intuit QuickBooks Online.
QuickBooks is another cloud accounting package which does broadly the same things as Xero does. The layouts are slightly different and if you're used to using a ledger for your business, QuickBooks will feel more familiar.
As a cloud accounting package QuickBooks does everything that Xero can – from generating and issuing invoices to tracking payments and managing payroll. And apps such as ReceiptBank and TripCatcher also integrate with the platform, so no more manually entering receipts or trying to keep track of mileage.
If you're still not using an online accounting package we'll chat to you about which platform we think is best for you and your business. If you want to go through the detail, we can do that too.
To understand more about how using cloud accounting can make running your business easier, give one of the friendly team a call on 01937 534505.