TLC loves… getting extra funding for your business
17th March 2017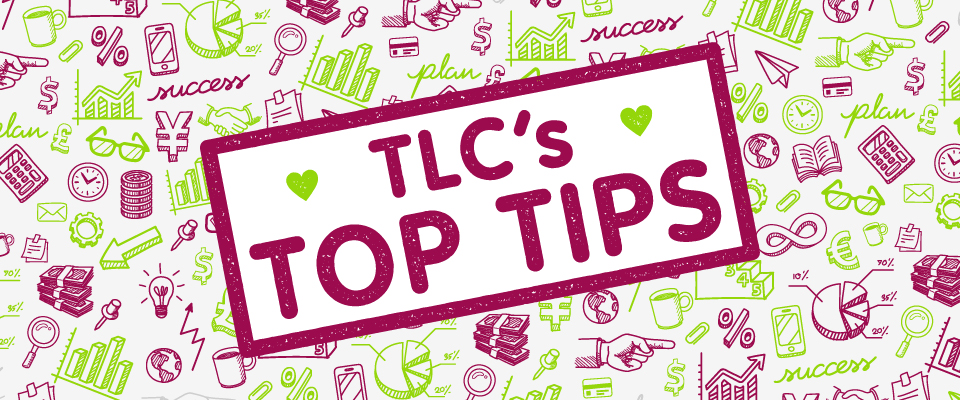 It's nearly the start of a new financial year and we've been thinking about ways to reduce costs in your business.
The Government has provided a wide range of funding for small businesses if you meet certain criteria. Here are three from the Leeds City Region Local Enterprise Partnership to check out this month.
1. * Note – April 2017 – This fund has proved so popular it has been temporarily suspended. See the web link for details.
Launched in February, a new digital investment fund could give you a grant for a wide range of things, from IT and phone systems to new websites if it's going to make your business more productive. More details here
2. If you're planning to put money into refurbishing or fitting out a building, or into buying new machinery you could be eligible for a grant of £10,000 to £250,000. Visit the LEP's website for more information
3. Get support to keep your staff up to date with training with a £500 – £50,000 grant from the LEP Skills Service 
The LEP also offer grants for taking on apprentices, mentoring and support for start-ups and a wide range of loans. Visit their website for more details.
If you aren't based in the Leeds City Region (which covers West Yorkshire plus Harrogate, Selby, York and Craven) you'll need to have a look at what's on offer in your area. Find your Local Enterprise Partnership here.