TLC loves… eating healthily even when you have no time (guest blog)
2nd January 2017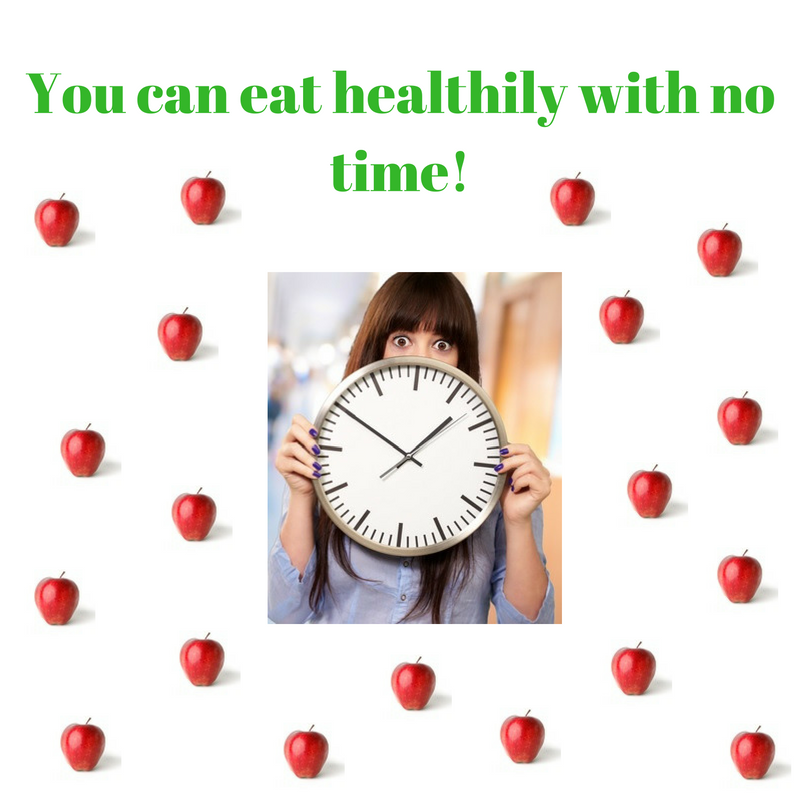 We're delighted to bring you this month's blog from Sarah Shay of Eat Real and Heal, one of TLC's lovely clients. We all know that January is a traditional time for making new resolutions – maybe about eating better or exercising more – so here's Sarah's take on how it's totally possible to be busy but still eat healthily.
————————————————————————————————————————————————————————-
That is life! It is busy, really busy! We juggle careers, families and all sorts of commitments. However, grabbing "convenience food" may be quick right now but when your body is overloaded with processed food and you are not getting the nutrients you need to stay healthy and energetic, and then you get sick, that is not convenient!
Around 70% of our immune system lives in our gut so have a go at some of our tips to look after yourself.
 1. Cook for an army! Batch or bulk cook up your favourite Bolognese, curries and casseroles. Eat some for your dinner, let the rest cool down and freeze the rest in individual portions. You then have healthy home cooked lunches and dinners on hand; just get them out the freezer the night before. Top tip: – label your containers using a strip of masking tape and a felt pen. Uninspired? Try our Winter Warming Sausage Casserole Recipe.
2. Plan ahead! Invest 15 minutes in meal planning once a week and save a load of time deciding what you are going to eat for dinner and making loads of trips to the shops. We do this at the same time as doing our on-line shopping. Try Riverford or Abel & Cole for great organic food delivered to your door. Never done this before? Top tip: – watch how in our free video series. There is even a printable planner which you can laminate and use again and again with a marker pen.
3. Get the gear! Rather than buying another takeaway spend that money on some time-saving kitchen equipment. Slow cookers and soup makers have to be at the top of the list.  Let your slow cooker cook your dinner when you are out all day (you will have to put something in it!)  Leftovers and veg you need to use up are great in a soup maker – they cook, heat up and blend your soup ready to pour and serve.
4. Lunch time SOS! Have an "emergency lunch list" of healthy meals you like from local food outlets so that if you're in the office and you haven't brought anything you you can quickly choose what you're going to eat and where from. This makes your decision quicker and you're not going to be tempted to go to the nearest sandwich shop and buy something that you'll feel bad about eating later.
5. Act like a Boy Scout! You are stuck in a meeting and on the conference table are soggy sandwiches and a plate of chocolate biscuits. Be prepared and make some granola bars or banana bread and pop them in a Tupperware box in your handbag before you leave home. Then, rather than eating something you don't like or going without food altogether you can have something nutritious and tasty to keep you going instead!
Want more information and ideas? Then head on over to http://eatrealandheal.com/wp/
——————————————————————————————————————————————————
If you have a guest blog idea you want to share with us, do drop us an email  and we'll get in touch for a chat about how we could make it work.