TLC doesn't love – phone issues!
3rd January 2017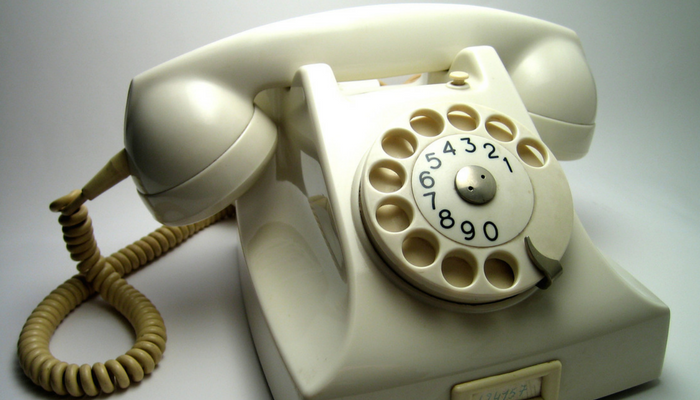 You'll probably have seen that we moved offices over the Christmas break and we had hoped to take our phone number with us. We've just found out that hasn't worked so are beavering away getting new numbers sorted.
If you need us in the meantime call Claire on 07790 596888 or James on 07494 508544.
We'll let you know our new details as soon as we have them.
Happy New Year!