Planning a Christmas party for your staff? Here are the tax rules you need to know…
18th November 2020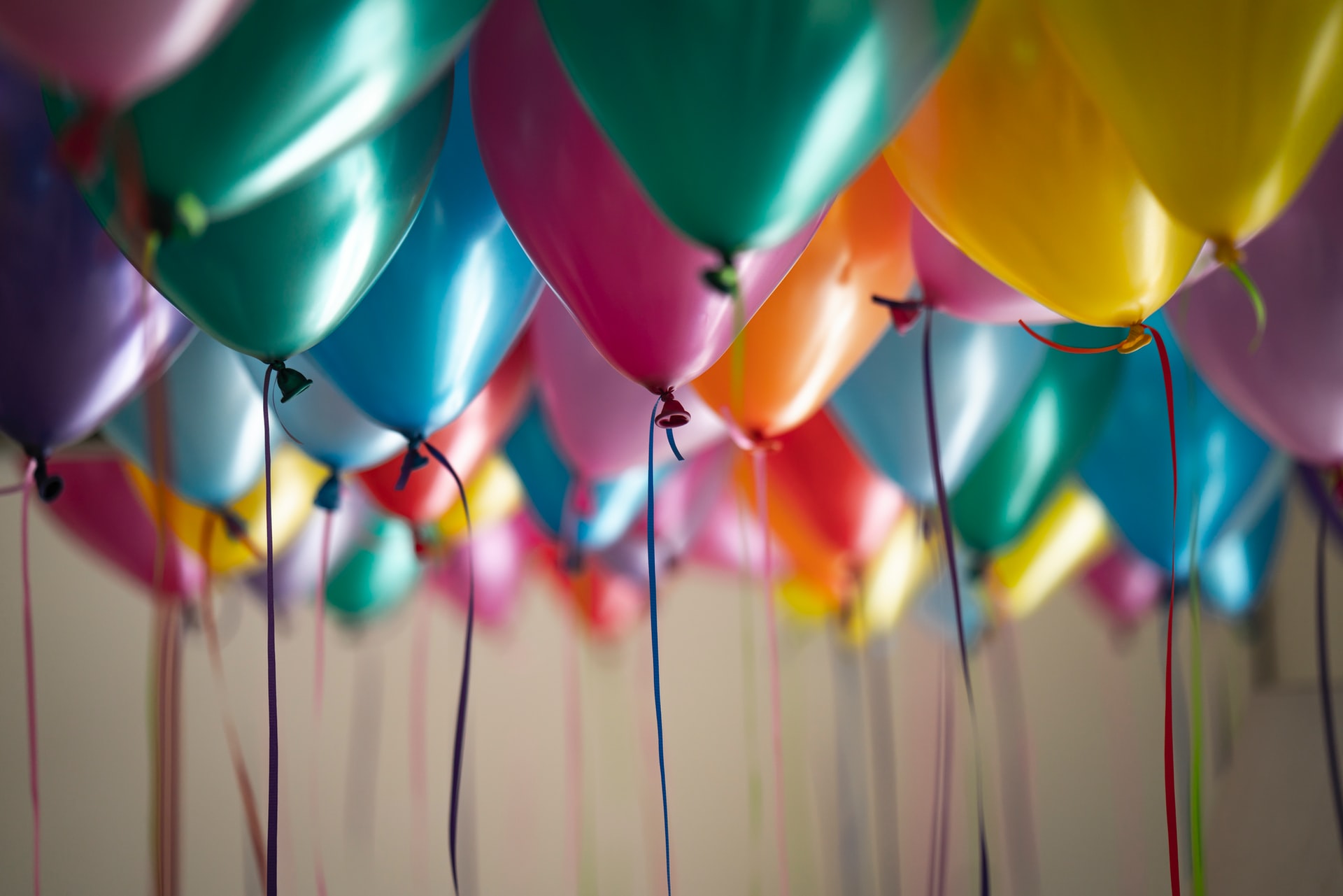 As we approach Christmas, thoughts naturally start to turn towards staff parties and celebrations – although thanks to the Coronavirus pandemic, your 2020 office Christmas party may look a little different to usual.
This year you may decide it's better to hold your party virtually, instead of the usual bar, restaurant or hotel-based Christmas do – or even delay things until the outside world is operating a little more normally again.
Whatever you choose to do this year, we've got you covered with all of the info you need about the rules around staff Christmas events and tax allowances to help you cover the costs.
Staff party tax rules – what can you claim?
Hosting a party or social event for your staff can be classed as an allowable tax deductible expense, but as with anything HMRC-related, you need to meet some strict criteria in order for your expenditure to qualify.
Your party doesn't have to be held at Christmas – you can host a social event for your staff any time of the year, as long as it is held on a regular annual basis.
Staff won't be penalised on a 'taxable benefit' basis providing the cost does not exceed £150 per person.
You can claim this 'employee entertainment' as an allowable expense, benefiting from tax relief at whatever rate you pay e.g. as a Ltd company, sole trader or partnership.
The event must be completely inclusive, with the option to attend/participate open to ALL staff – this includes across all locations if you have more than one premises.
You can split the maximum cost per head of £150 across more than one event if you wish, providing that you meet the above criteria.
You can view HRMC's information on social function expenses and benefits here.
Virtual alternatives to Christmas parties for 2020
With many employees currently working from home during the pandemic – and social restrictions that seem to change like the wind – it might be worth considering a virtual party for your staff this Christmas, rather than the more traditional face-to-face.
There are all sorts of ideas springing up for virtual office parties this year, and it's an exciting opportunity to do something a little different or more creative. Here are a few that we particularly like the look of:
Food and booze tasting/pairing parties – there are loads of options here, from gin tasting, real ale quaffing or even cheese and beer pairing (yes, you read that right). Each member of staff gets a box of treats delivered to their home, then you all hook-up online to participate in the tasting, testing and feedback.
Wreath-making parties – give everyone a chance to improve their crafting skills, with a seasonally-inspired wreath making party.
Gingerbread house party – send your staff a bottle of fizz and a gingerbread house making kit, meet up on Zoom and see who can make the best finished product with staff scoring each attempt.
Jewellery casting – buy a wax casting kit for every team member, have fun making and have your creations brought to life by sending the kit off to master jewellery-makers. Everyone gets their own amazing keepsake – that's got to be better than something out of a cracker! Try Cast for great kits
Remote escape rooms – escape rooms have been growing in popularity as team building events over the last few years, and now you can even find remote versions, where everyone can participate from the comfort of their own living room.
Award ceremony – this is a great idea if you still want a touch of glamour involved in your virtual Christmas party. You can opt for silly or business-focused categories and get everyone to vote online prior to the party date. Set an allowance per person, so your staff can get some drinks and nibbles in, decide on a dress code and spend the night remotely celebrating each other's achievements or personalities.
So whether you're planning a virtual office party, hoping for a face-to-face event or holding off to see how things change over the coming months, remember that all you need to do is stick to the rules and you can focus on some fun! Our experts are always on hand to offer tailored advice, so if you're unsure of anything, please just get in touch.