How to tell the difference between subsistence and entertaining
5th February 2018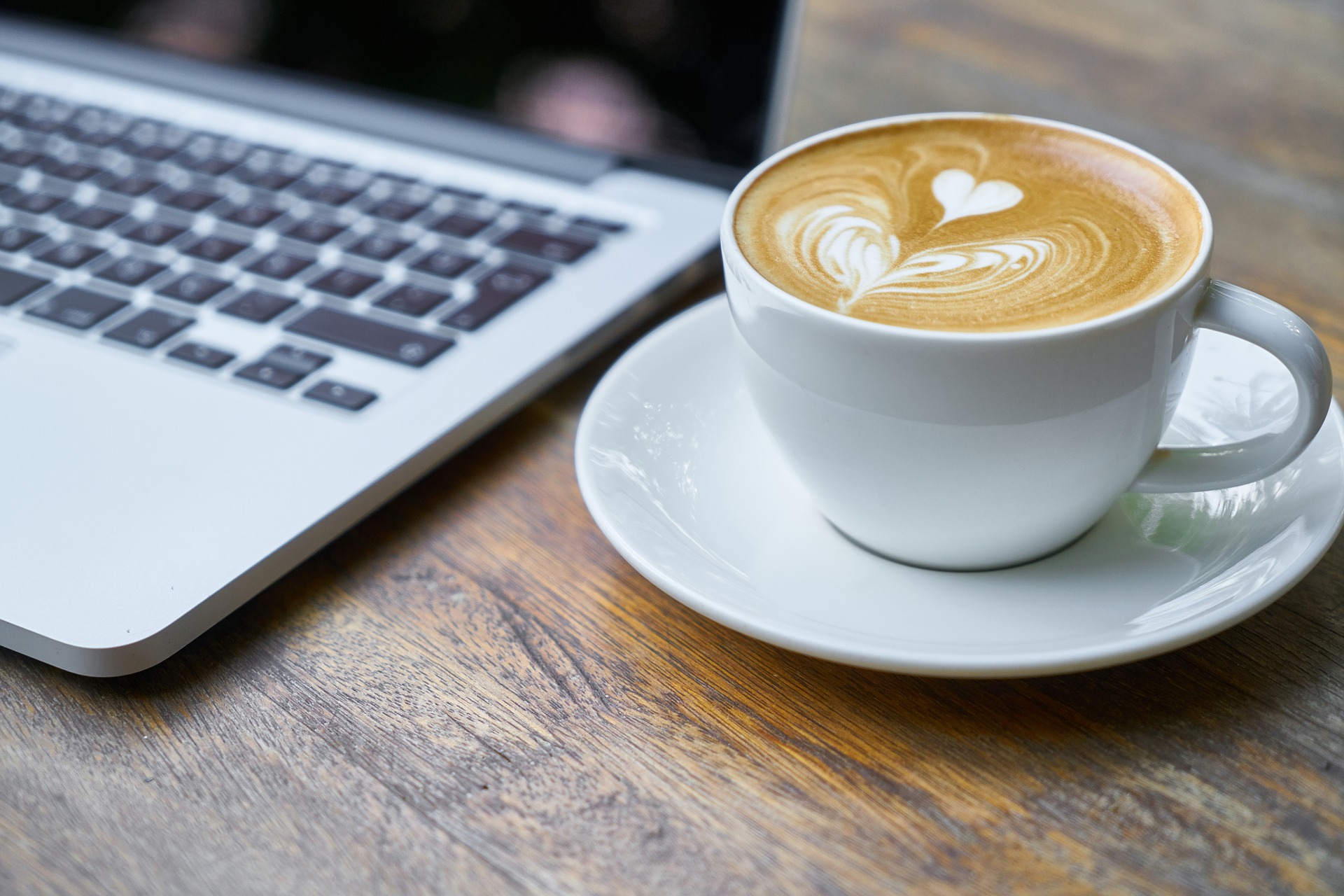 It can be hard to figure out what is legitimately subsistence and what is entertaining, but it's important to know as HMRC treats the two very differently. This month's tips are about how to accurately claim legitimate business expenses around food and drink.
1 – You can claim entertaining employees as an expense, but not entertaining clients or other "non-employees"
The rules are very clear, entertaining employees can be deducted as an expense against corporation tax and the VAT reclaimed, but you can't do the same for non-employees. These can include associates, prospective employees, clients and shareholders who are not employees.
So if you offer to buy a client lunch, you won't be allowed to put that through as an expense against your HMRC liabilities.
However, bear in mind there is a limit of £150 per employee per year which can be claimed for entertainment.
2- Split the bill to get the benefit
If you have made a business trip your food and beverage costs count as subsistence. But if you are killing two birds with one stone and have made a business trip as well as taking a client out for a meal, half of the bill could be counted as subsistence while the other half is entertaining. You'll need to account for this in Xero or when recording your expenses.
3 – Travel, hotels, food and drink for employees are legitimate expenses
These kinds of bills are classed as subsistence as long as you have made a business trip and they are "wholly and exclusively" for business purposes, so they will be allowed as expenses against corporate tax and VAT can be reclaimed.
There is no HMRC cap on what can be spent, although you may choose to have a company policy limiting these kinds of costs.
HMRC don't have explicit guidance on what counts as a business trip, so give us a call to discuss if you have any queries.
**Special offer**
If you still haven't updated your LinkedIn profile picture (see nudge in last month's tips), our client, photographer Annemarie King, is offering fellow TLC clients 10% off her LinkedIn studio photo-shoot (normal price £195). Visit www.annemarieking.co.uk and just mention TLC when booking to get the discount.