Four great Xero plug-ins to make your business run better
21st February 2017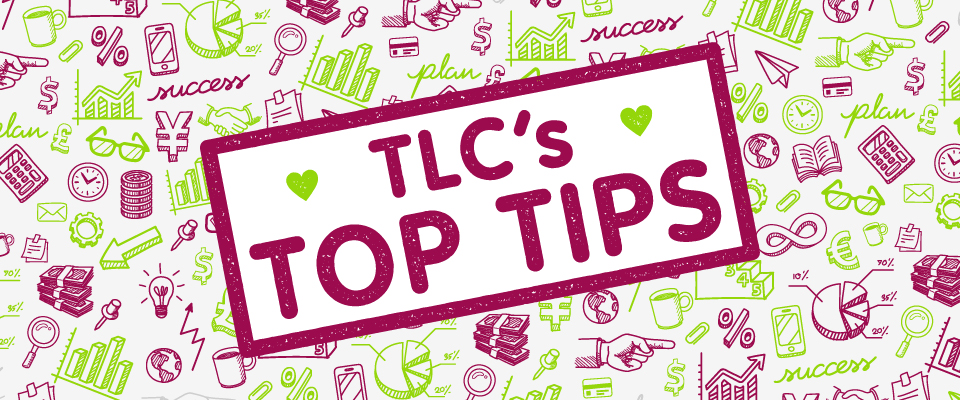 Whatever your business you'll know that critical to your success is having the right tools for the job.
You know we're big Xero fans, so we've picked 4 top Xero plug-in apps to help your business run more smoothly.
For tracking time and workflow mapping/project management
1. Harvest – perfect if your business needs to track staff time and invoice it on to clients. With different billable rates for people, tasks or projects, you can generate invoices with just a few clicks. There are sometimes free offers but it starts from $12/month
2. Workflow Max – we use this simple tool to allocate and track tasks for each of the TLC team and absolutely love it! It can also generate quotes, link to invoices and act as a basic Customer Relationship Management (CRM) tool for keeping track of leads. From £15/month for one person, costs rise on a sliding scale based on user numbers
For business development and tracking leads
3. Capsule – a great CRM system which integrates with Xero seamlessly. Add customers and clients once, generate invoices, automatically sync your customer records. It's free for two users with up to 250 contacts, or from £8/month
For cash flow forecasting
4. Crunchboards has recently rebranded as FUTRLI (not as catchy). Billed as "big data for small business", if you need to keep a tight handle on cash flow and past performance, this clever app could be for you. Providing sophisticated cashflow forecasting, including what-if scenarios and benchmarking against past performance, there is a huge amount of intelligence at your fingertips to help you make critical decisions quickly and confidently. Fixed price of £29.99/month per organisation
The Xero marketplace has 500+ time-saving apps so there will definitely be one that's right for you and your business. Do give us a call if you have a particular task or issue you think an app could help with and we'll be happy to recommend one for you.