Back to work checklists
19th May 2020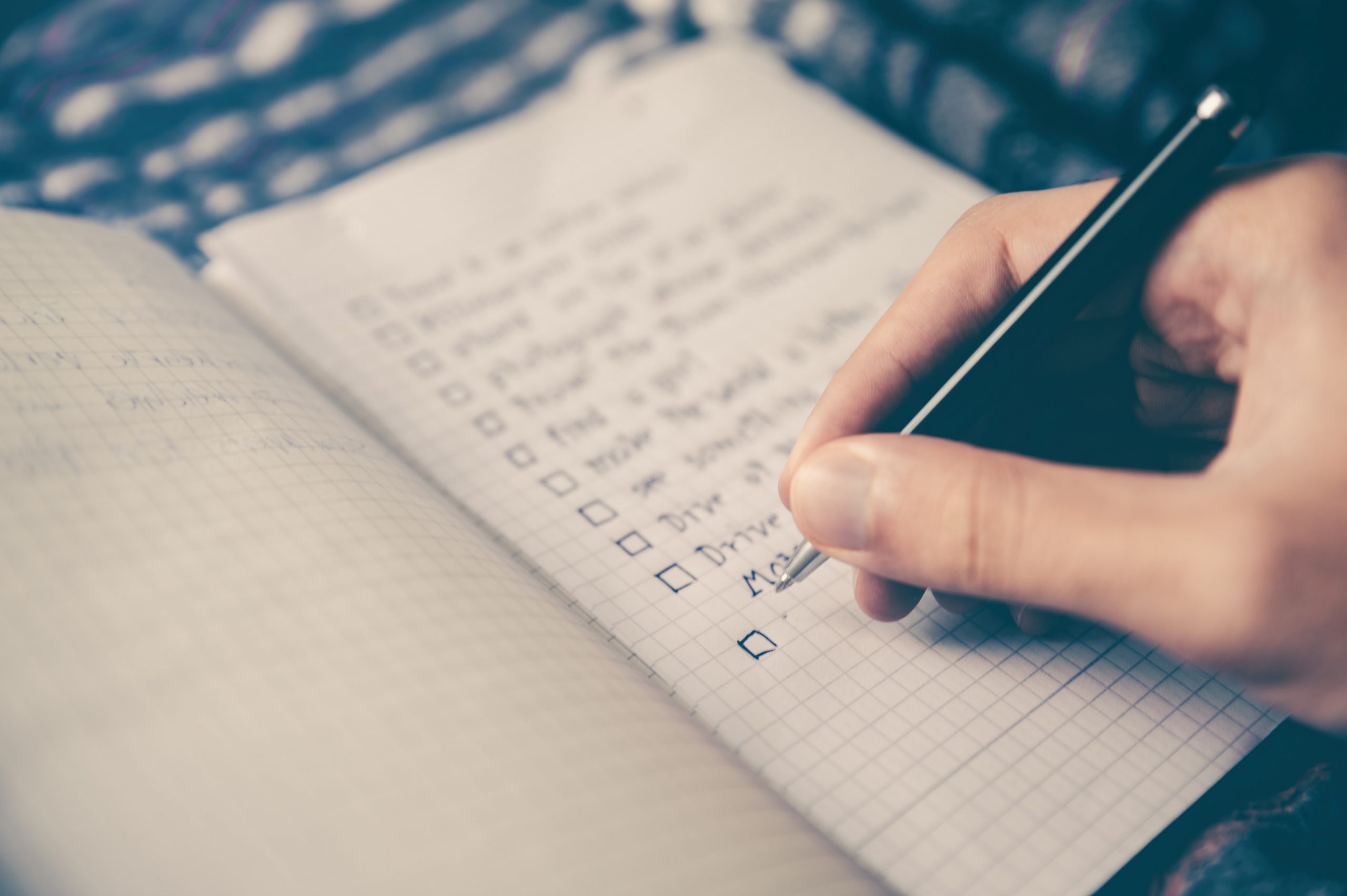 A couple of fabulous clients have produced back to work checklists to help businesses re-open offices and get the wheels turning again.
Here's Alpaca new normal guidance covering things like furlough, working from home, restructuring, pay and benefits, training and communication.
And the HR180 Back to the fold checklist will help you assess what steps you need to take to get people back working, to rate the risks, and allocate ownership and next steps.
Both Alpaca and HR180 can provide additional advice and resources, so get in touch with them if you need extra support. Find Alpaca here, and HR180 here.
Photo by Glenn Carstens-Peters on Unsplash